The quality of our work is expressed thoughtfully
in the countless number of testimonials
on our testimonial page.
Please Click Here
To View
When the banks say no, trust mortgagestogo.ca ®
Home Purchase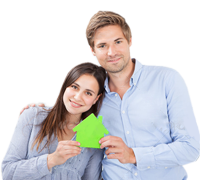 More Info
Refinance
By consolidating all your debt, you may save hundreds, even thousands of dollars a month, reduce your interest dramatically and have only one low monthly payment.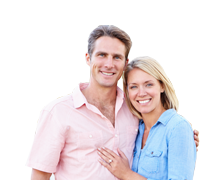 More Info
Mortgage Renewal
We may be able to save you a great deal and provide a superior product.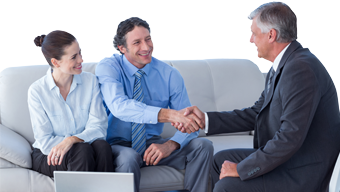 More Info
It's Easy to Apply
SAFE & SECURE
5 year fixed rate as low as 2.29%

Our lending criteria are not as strict as the banks

Established in 2004

More testimonials than all other Canadian brokers combined

Over 17,000 likes. More likes than all other Canadian brokers combined

Apply online or call us today at 1-888-888-5998

We fund fast